Someone somewhere suggested having a baritone guitar play the bass part an octave above the bass. In this version, some low pitched finger piano samples take the place of a bass, and the Ernie Ball Not Even Slinky guitar string samples fill in for the baritone guitar.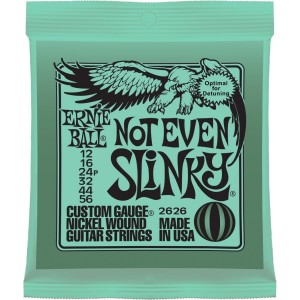 I love the part in the upper right corner: "Optimal for detuning". Heh.

Your browser does not support the audio element.

Or download here: Pomp & Parade.