Here it is redone using Carl Lumma's VRWT temperament, transposed to A: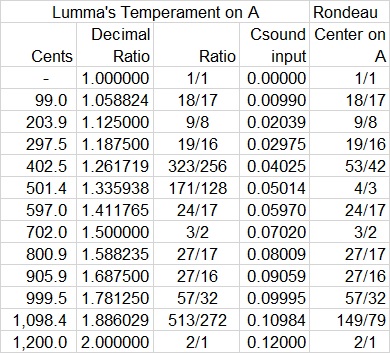 Lovely temperament. It's almost amazing how much better it sounds with tuning that the composer would have found attractive.
This is the 2nd movement of Mozart's Sonata #6 K 284, Rondeau. It's scored in the key of A major, unlike the D major in the other movements.
Stream online:

or download here:
Rondeau Carl Lumma VRWT #3