This is a piece that attempts to limit the diversity of the notes chosen. There is are four lists of eight notes, four lists of eight durations, 16 chords through which to modulate, and lots of instruments that choose what to play. Most of the time I use the Drunkard's Walk, but sometimes I attempt to further limit the degree of randomness and increase the level of repetitiveness. Still working on the balance here.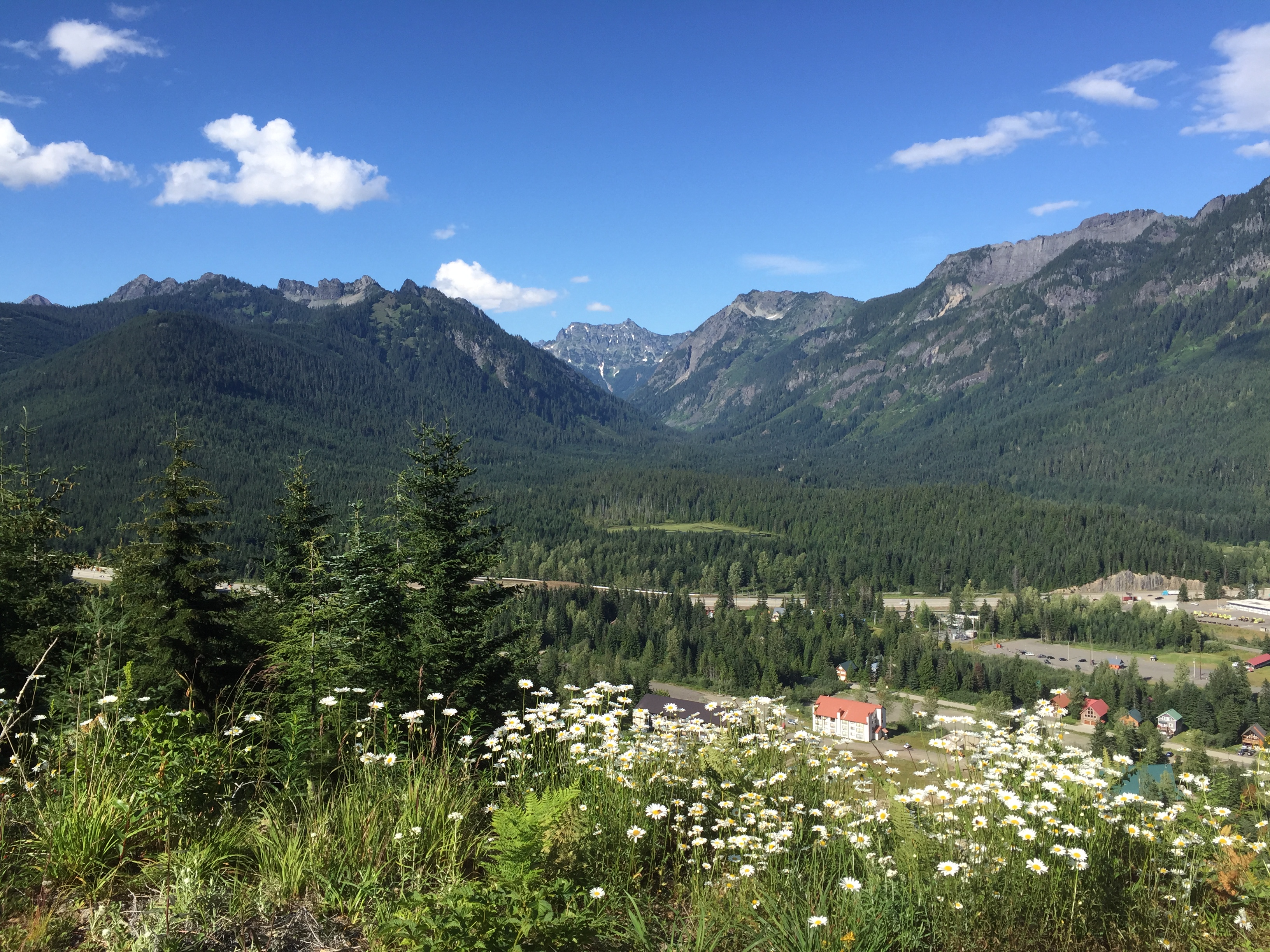 Erigeron compositus is the latin name for Alpine Daisy. It's all over Western Washington in late August. The second half of the title is taken from a quote in Faulkner's Sound and the Fury:
And I will look down and see my murmuring bones and the deep water like wind, like a roof of wind, and after a long time they cannot distinguish even bones upon the lonely and inviolate sand.

or download here:
Alpine Daisy – Roof of Wind #6