This is the final version of piece that makes extensive use of envelopes, trills, slides, and other tools to transform percussion instrument sounds. It's scored for baritone guitar strings, finger piano, grand piano, harp, vibraphone, balloon drums and tuba. There is some less than random parts, and some drunkard walks.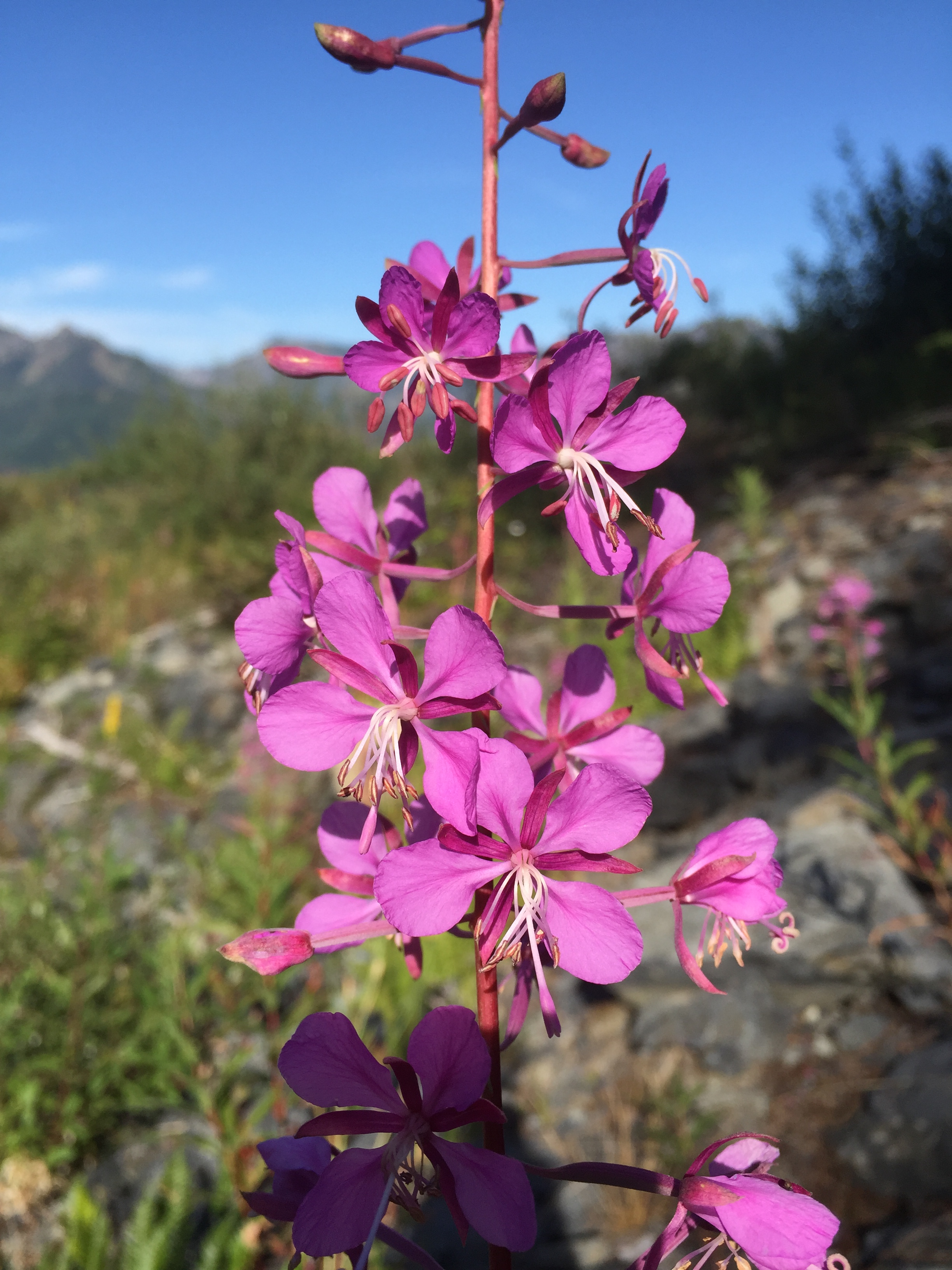 Epilobium Angustifolium is the latin name for pink fireweed. It's all over Western Washington in late August. The second half of the title is taken from a quote in Faulkner's Sound and the Fury:
And I will look down and see my murmuring bones and the deep water like wind, like a roof of wind, and after a long time they cannot distinguish even bones upon the lonely and inviolate sand.

or download here:
Epilobium – Inviolate Sand #7