This is more wanderings through the Partch Tonality Diamond using a Markov Chain Drunkard's Walk. The specific otonalities, which are major sounding, and utonalities, which are minor sounding are these:

F+-maj
A+-maj
D+-maj
A+-maj
F+-maj
A+-maj
A+-maj
D+-maj
A+-maj
F+-maj
A+-maj
F+-maj
E--maj
Db-maj
E--maj
Db-maj
E--maj
Cn-min
D+-min
Gn-min
Db-min
Gn-min
Db-min
Ebmin
Cn-maj
Ab-maj
Cn-maj

Notice how it tends to pick one either up or down the list of potential keys. In some cases, it may pick the same one, but that's because I created a short section that doesn't use the Drunkard's walk, instead trying to stay in the same key for a few measures. The end has a familiar C Major to Ab Major chord change, which is one I've used in many of my pieces over the years. It comes back to add a dose of familiarity to the strange wanderings. In this case, the choices include all the available o- and u-tonalities in the diamond, except for these four: F Major, F Minor, A- Minor, B- Minor.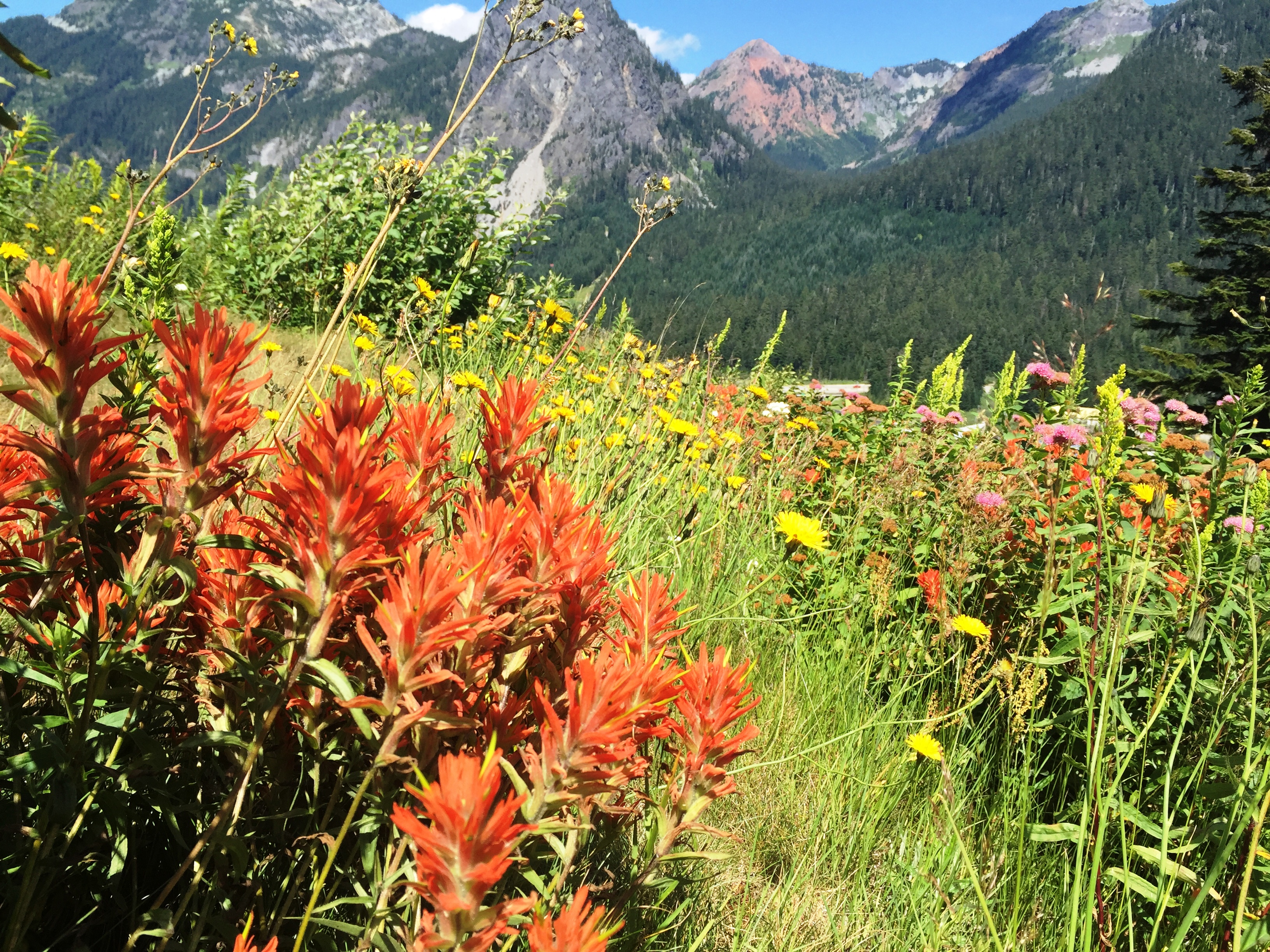 I should mention that Castilleja miniata is the latin name for the common paintbrush, responsible in part for the proliferation of colors on the mountains up here.


or download here:
Castilleja – Deep Water #9